Stop online hate against women!
Currently, the European Parliament discusses a new EU law against gender-based violence, the "Directive on combating violence against women and domestic violence". The EU now has the chance to stop attacks and humiliations against women.
HateAid calls on all Members of the European Parliament to advocate for swift negotiations and effective provisions within the new Directive.
Every day, women and girls are sexualised, insulted and threatened on social media
% of female members of parliaments in Europe have already been target of sexist attacks on social media.
% of women in Germany have suffered from unauthorised disclosure of their address or other forms of private data.
% of women in the EU express their opinions online less often for fear of hate.
The consequences for victims of digital violence are often severe. Many victims withdraw from public debate on social media. They change their place of residence for their own safety or they lose their jobs. Victims often suffer from sleeplessness, panic attacks and other psychological harms, even leading to suicide.
We are sick of the hate and violence against women! Now it's time for the EU to take real action.

Misogynists call for hate attacks in messaging boards and other social media platforms.
Far-right extremists deliberately publish private addresses of women and incite others to organise real-life attacks.
Intimate images are secretly taken or manipulated and deliberately disseminated online.
The goal: to silence women by wearing them down and pushing them out of the public sphere. When women and girls try to take action against the perpetrators, they often fail. This is because not all forms of violence, like doxxing or image-based sexual abuse, are criminalised in the EU. And reports to the police are often dismissed.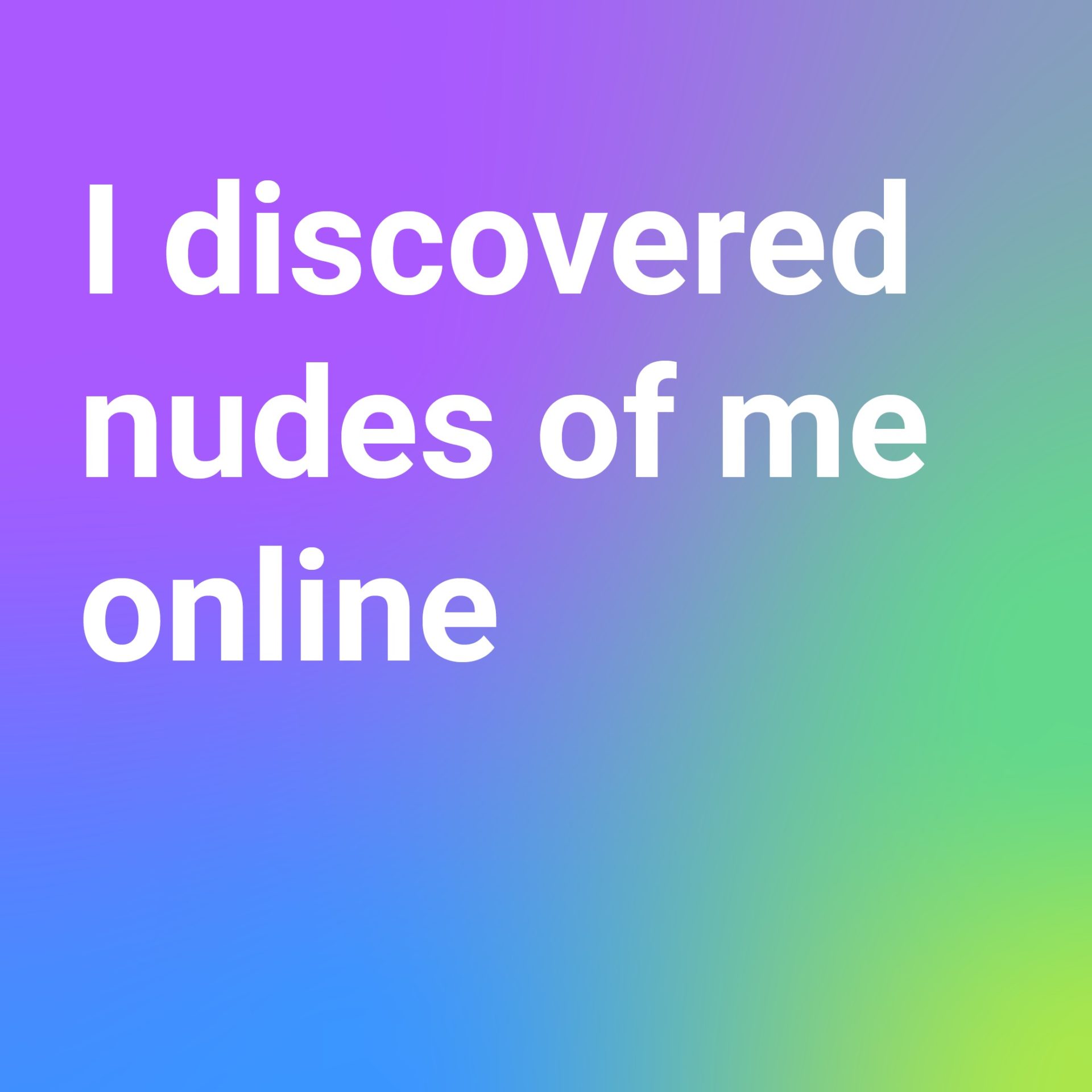 Intimate becomes public
I discovered nudes of me online. Looking closer, I recognised the locker room in the swimming pool. Someone must have secretly filmed me. The video was already on porn sites! In a forum, misogynists called for sharing the video. They talked about how women like me are inferior. By publishing intimate images, they want to wear us down. I reported to the police. At first, they tried to blame me. I should have been more careful. I persisted so that the police would take up the case. After a few weeks, they informed me that the case was closed, the perpetrators could not be identified. And the video? It's still online, viewed hundreds of times every day.
Emma, athlete and influencer, Lyon, France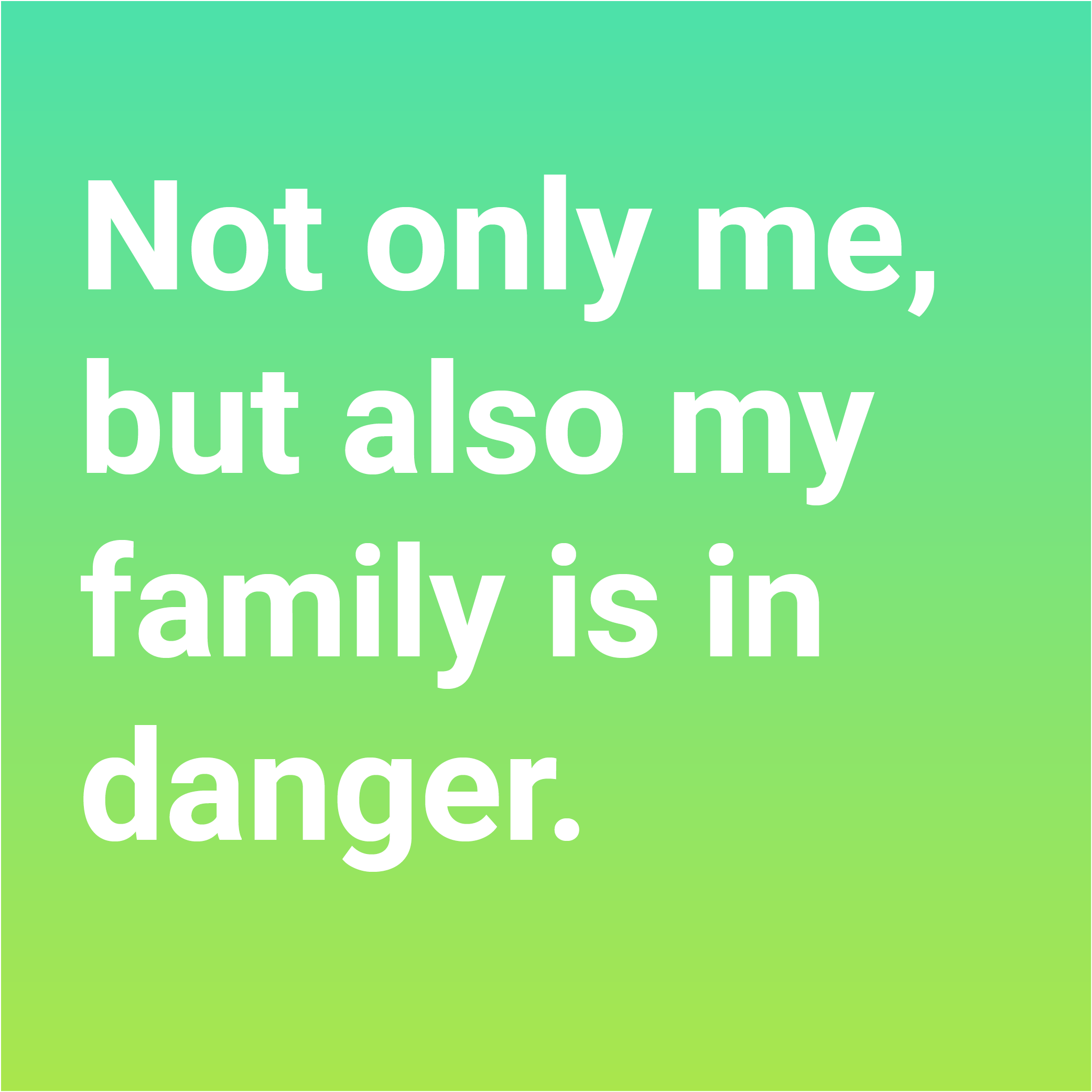 Threats to politicians
At first there were just a few hate comments. A politician must put up with that, I thought. After I publicly promoted the Covid vaccination, there were more and more comments and private messages. Then, suddenly, photos of my apartment started showing up online. "We know where you live", they said. Panic spread. Not only me, but also my family is in danger. Moving away as a politician? Not an option. I immediately spoke to the police. But a patrol that stops by from time to time does not really protect me. The next morning, I discovered that someone had broken my window. My only options? Hold out, or give up and resign as politician.
Christina, Politician, Denmark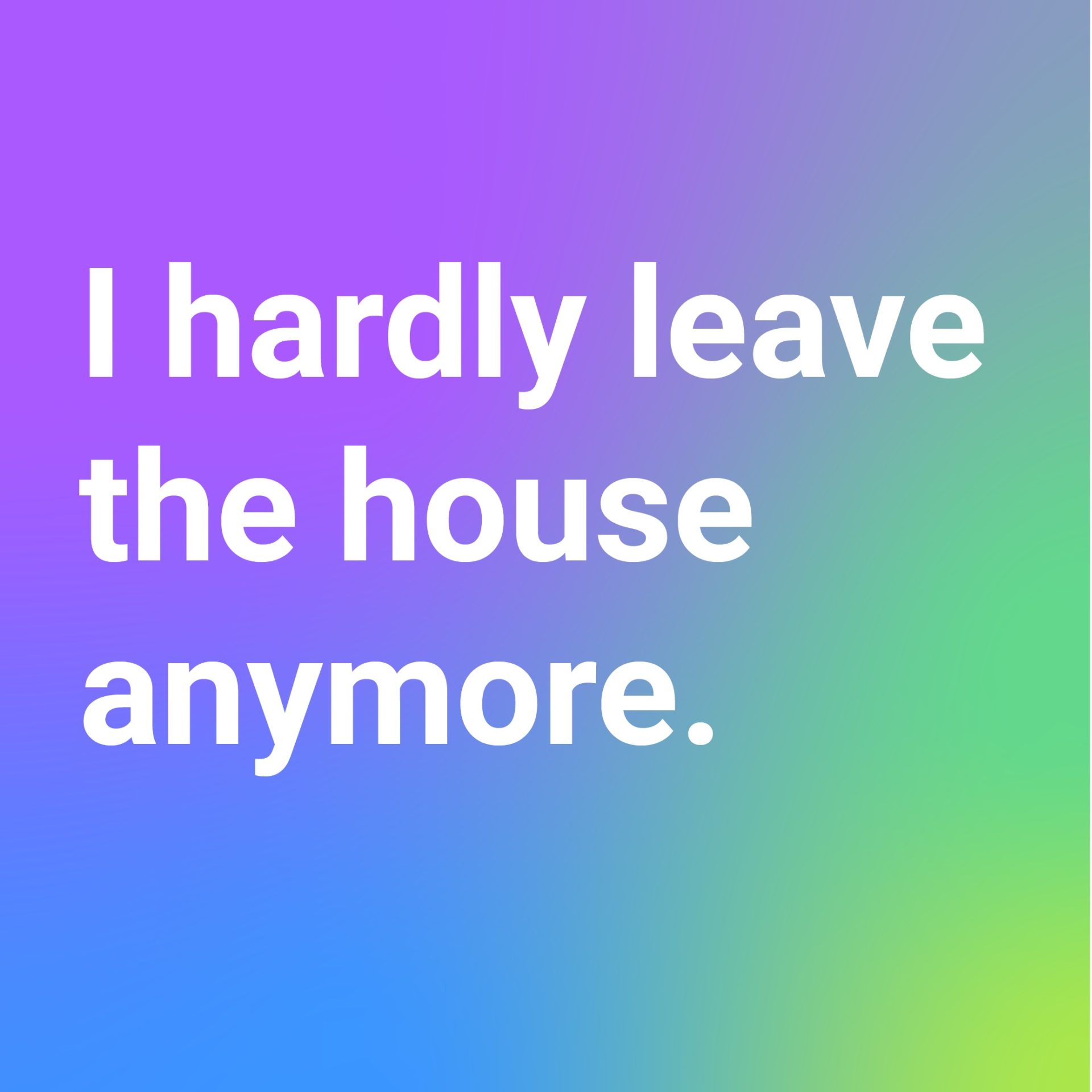 Personal data leak
A call from the police: my name and my address are on an enemies list. A list that far-right groups keep to threaten people like me. Through e-mails I'm prompted to distance myself from my recent articles. Otherwise, they'd start a hunt for me. Then I'm fired by my employer. It had been observed that my articles were attracting a lot of criticism. Because all of my social media profiles are full of insults I decide to delete them. I hardly leave the house anymore for fear that someone might ambush me. My friends don't understand me. It just happens online, they say. I'll have to worry about friends and career at some point, but now it's about how I survive this.
Salwa, journalistin, Hamburg, Germany
More in our online magazine
Sorry, no posts matched your criteria.