Legal costs
financing – we help you to win your case!
We want justice not to depend on your wallet. That's
why we support financially to help victims fight hate in court.
Have you been attacked online and want to take legal action? We will check whether we can cover the costs of your case.
Contact our counselling team and defend yourself without cost risk against haters who insult, threaten or slander you online.
Assumption of costs in civil proceedings
You can take civil action against insults, threats or defamation as well as other forms of digital violence. If you decide to file a civil suit, we will cover the costs of legal advice and representation as well as the costs of the court proceedings in appropriate cases.
For this purpose, we work together with specialised law firms. If the enforcement is successful, the offenders usually must remove the posts everywhere. If they are also sentenced to pay, the monetary compensation flows back to HateAid. Those who act against their haters are therefore not only helping themselves, but also helping others to defend themselves. That is solidarity.
In our magazine, you can read about what the civil law route might look like. Typical cases of digital violence for civil lawsuits are crimes against honour. In the video, you can see what these are.
Watch the video to see how HateAid works!
Everyone deserves a fair trial
Funding of legal costs for all
We want to ensure that it does not depend on the income of affected persons whether they can defend themselves legally against the perpetrators. After all, in many cases marginalised and already discriminated population groups are affected. Our offer is therefore free of charge and without regard to the person, their opinion or their political background. Excluded from our offer are people who themselves spread hate on the internet.
We check if we
can finance your case
The state is at your side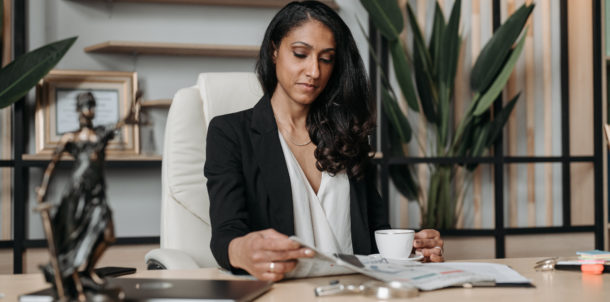 Criminal proceedings
We are also happy to take on the work for you when it comes to filing a criminal complaint and you are not yourself affected. For example, in the case of incitement of the people. However, criminal proceedings are not conducted by the victims against the perpetrators, but by the state. This means that the victims do not incur any costs. However, they do not receive any monetary compensation if the case is successful.
Do you still have questions? Then look at our FAQs. If you have further questions about HateAid litigation funding, feel free to write to us at beratung@hateaid.org. If you want to send an encrypted e-mail, you can find our public key here.
Legal topics in the online magazine
Here you can find current articles, interviews and analyses about legal topics:
Sorry, no posts matched your criteria.
To the online magazine +