HateAid

strengthens democracy in digital space.
We're here to make the digital world a positive place for everyone. Regardless of gender, origin, religious belief and much more. To this end, we aim first and foremost at strengthening democratic values.
By providing direct counselling and legal support in cases of digital violence, by raising awareness of problems in politics and society and by providing specific solutions for a better coexistence.
All this with one goal: an internet that allows freedom of speech and participation.
HateAid was founded in the conviction that everyone has the right to freely express themselves on the internet. Hate, violence and systematic disinformation are putting pressure on our freedom of speech in digital space. We are convinced that respect and tolerance are vital for a democracy that today needs support in this area more than ever.
Digital violence affects us all
Society can only be as free as its smallest constituents. And if individuals no longer dare to express their opinions without restraint, our society is damaged.
Many remain silent these days for fear of hate. Particularly those who also experience discrimination in other areas of everyday life, and who are even more affected if they take a stand on the internet, while those who scream the loudest and are the most insulting get all the attention.
This is where HateAid steps in. All those affected who don't spread digital violence themselves can turn to HateAid. If they wish, they can first receive an emotionally stabilising initial counselling session. If necessary, there can be further consultations with trained counsellors. All this is free of charge and without obligation. In selected cases we support victims in enforcing their legal claims.
But this is not enough: We want to sustainably improve the conditions for people affected by digital violence. To this end, we inform politics, the judiciary and business about online hate, and develop specific solutions to strengthen basic democratic values in digital space.
At the societal level, we actively oppose online violence. With campaigns, petitions and specific actions, we encourage people to speak up for a society that lives democracy in all its aspects. We work together with the media and the internet public to make visible what drives us. And we encourage everyone to stand up against online hate and to report illegal content.
We are independent and non-partisan. But we're not neutral. We resolutely stand against all those who violate human rights and damage our democracy.
Digital violence

from various perspectives
HateAid was the idea of several key players who had for a long time individually campaigned against online hate. In 2018, this developed into HateAid gGmbH, an organisation that has substantially changed the attitude to digital violence in Germany.
Our co-founders from Fearless Democracy e.V. had been exposed to extensive hate themselves, simply because they had taken a stance on political and social positions online. That there is far too little support, and that digital violence can severely disrupt freedom of speech in the public sphere, were key insights for them. In order to create something with a lasting effect against digital violence, they found like-minded people in the citizens' movement Campact e.V., a lawyer committed to combating right-wing violence and Anna-Lena von Hodenberg as founding CEO. Initially, HateAid was focusing on consulation and law enforcement, but its activities quickly expanded to include political work and campaigning against digital violence.
Anna-Lena von Hodenberg became the driving force within the organisation. A professional television journalist, she had passionately dedicated herself to the fight against hate speech as a campaigner at Campact. With HateAid she can now even more intensely pursue the protection of diversity of opinion on the internet – a project close to her heart. As CEO at HateAid she received the "Digital Female Leader Award" in the "Social Hero" category (2020), she is one of the "Helden und Heldinnen '21" (The Pioneer, 2021), an "Ashoka Fellow" (2021), and was honoured among the "Top 40 under 40" (Capital Magazin, 2021) as well as the "40 over 40 – Germany's most inspiring women" (Female One Zero, 2022).
Anna-Lena von Hodenberg is joined by CEO Josephine Ballon who has been the legal voice of HateAid since 2019 and, in her position as Head of Legal, has sharpened HateAid's idea of legal innovation and initiated important landmark cases. In this way, the dual leadership of the Executive Board will continue to develop our organisation.
But the really important things can only be achieved as a team – and that's how it is for HateAid. Together more than forty dedicated colleagues, we work every day to make the internet a better place.
Funding, donations

,

the solidarity principle and sponsoring

– this is how we finance ourselves.
HateAid is a member of the Initiative "Transparente Zivilgesellschaft (ITZ)". In our current transparency report (only available in German) you will find all the important information about our organisation.
The report shows that HateAid is funded for the most part by private and public grants (see below). Our organisation needs more individual donations to be able to act quickly and without bureaucratic constraints.
A special case is our process cost financing. Within the framework of this service, we will bear lawyers' fees and court costs in appropriate cases so that victims can enforce their rights regardless of their financial means. That's why we have the HateAid Litigation Financing Fund. It works according to the the principle of solidarity: if monetary compensation claims have successfully been pursued, the amount goes directly back to the fund and is used for further cases. But the fund doesn't fully finance itself this way. So we are supported by social investors, organisations, foundations and private donors.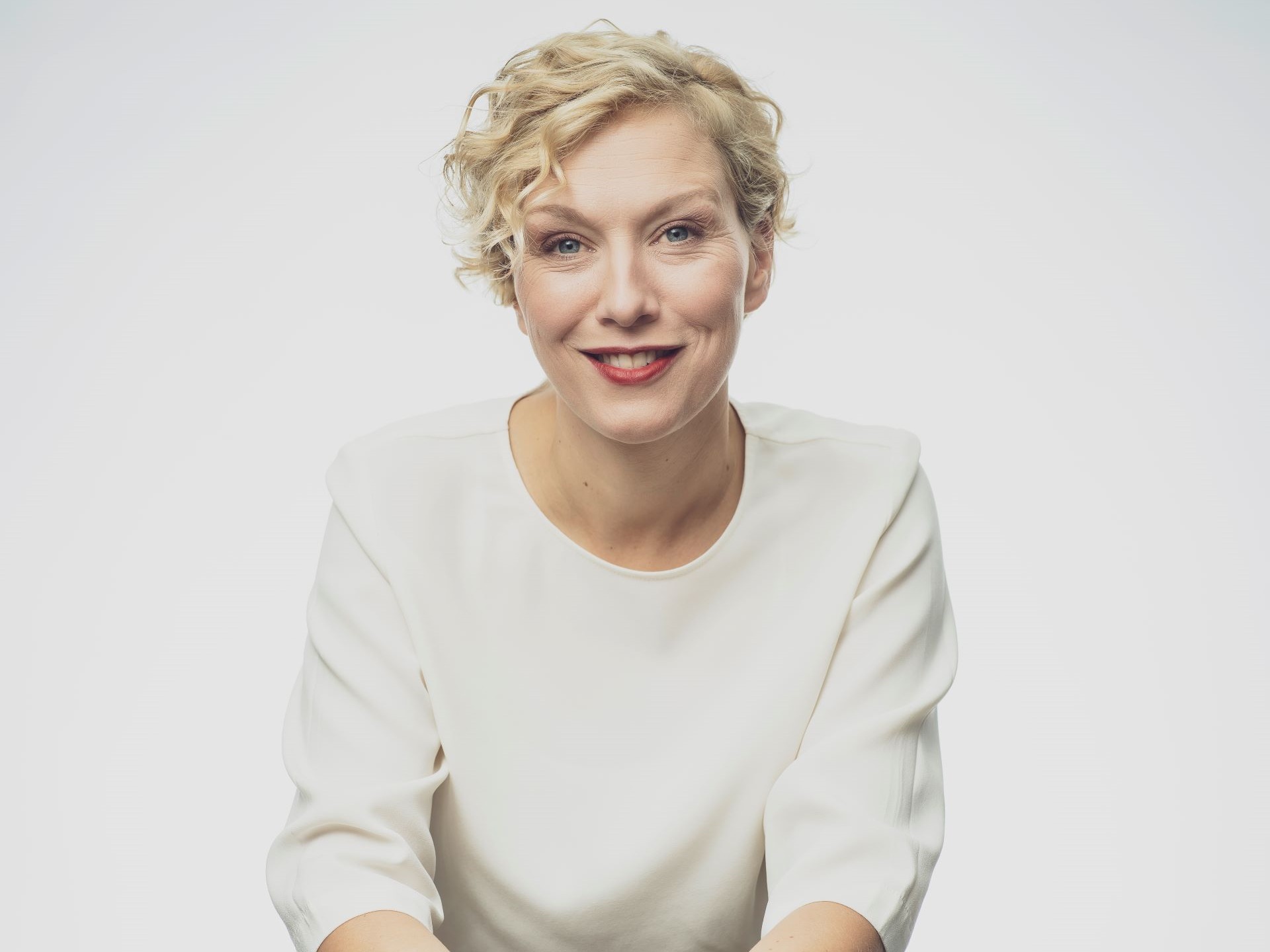 The Alfred Landecker Foundation makes it possible to take HateAid to the next level with the Landecker Digital Justice Movement initiative – not only throughout Germany, but also on an international level.
"Only if we succeed in enforcing the rule of law on the Internet will we give democracy a chance to survive in the future. Freeing digital spaces from hate and incitement is in the interest of us all – and therefore also a task for each and every one of us."
Campact e. V. as a shareholder and the Democracy Foundation have been supporting HateAid since the very beginning, in order to defend democratic basic values with us on the net as well.
"Hate speech endangers freedom of expression on the internet and thereby increasingly endangers a cornerstone of our democracy. HateAid defends free speech by supporting those affected and ensuring that perpetrators are held accountable. Campact is proud to be able to support this work."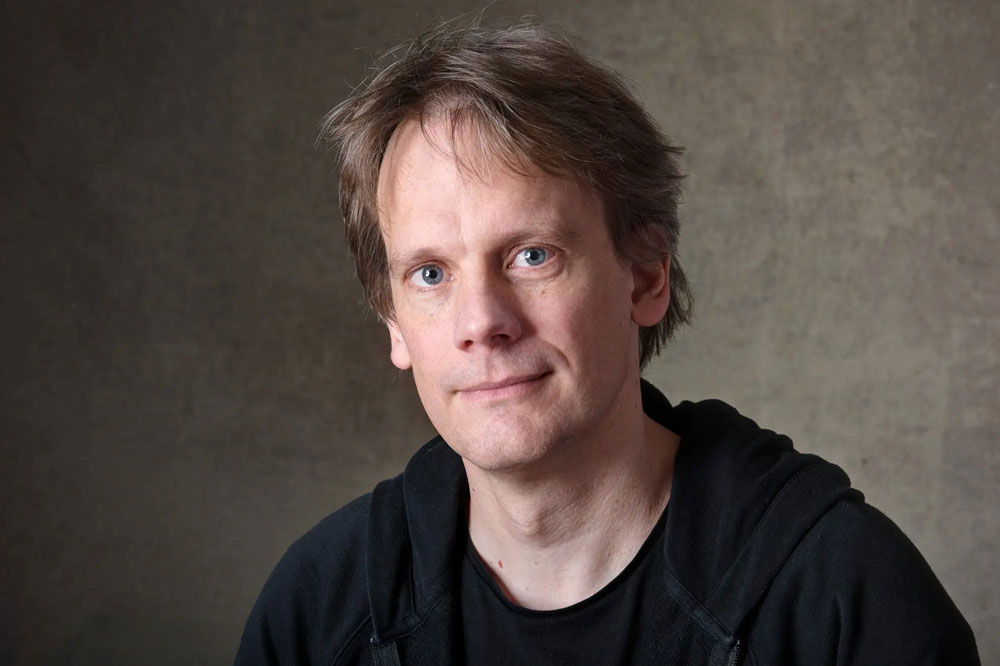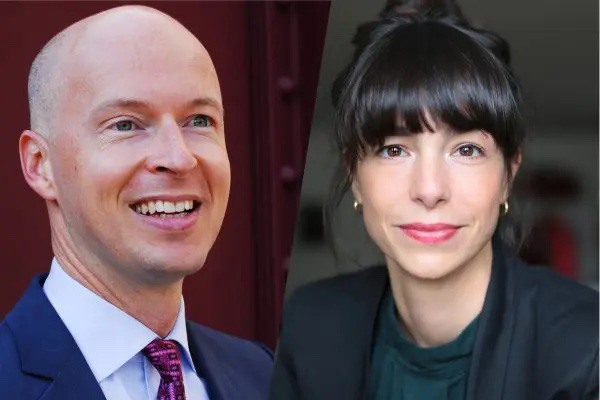 The Schöpflin Foundation is one of our first funders of political work. It focuses on projects that promote democracy and advocacy work for social change.
"Democracy thrives on debate and dialogue. Both are increasingly shifting to the digital public sphere, but there people are increasingly threatened by hate speech. With HateAid, we support one of the pioneers in the fight against hate on the net and are proud to be a partner almost from the beginning."
The BMJ has been funding our safety consultation and educational outreach since 2019.
"We are taking decisive action against radicalisation online because digital violence endangers liberal democracy. Insults, defamation or death threats are punishable by law – whether in the analogue or digital spaces. To defend themselves against hate, those affected need effective support. That's why we support HateAid."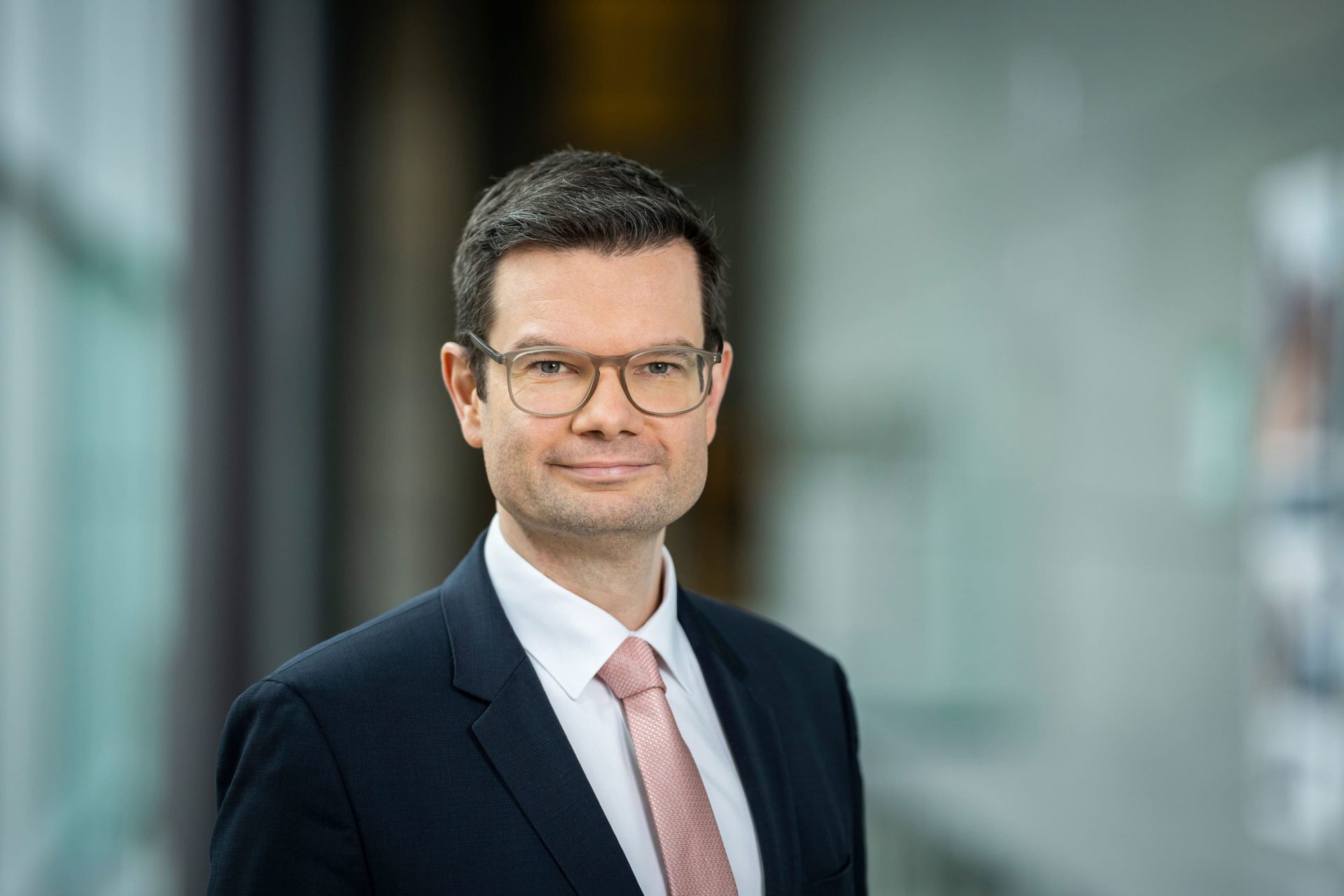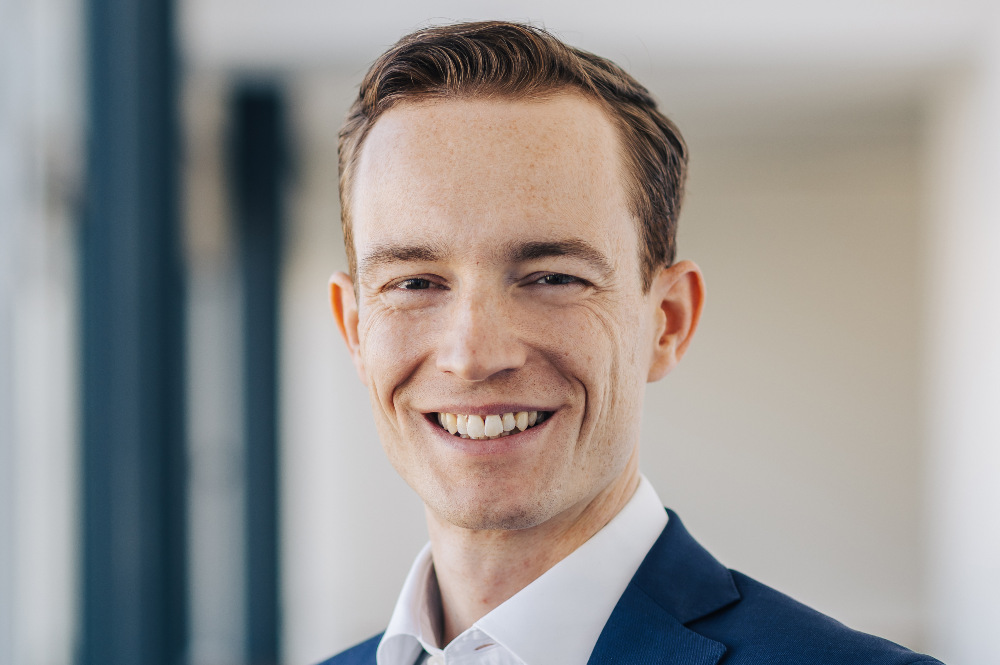 The CMS Foundation supports us in our education and awareness work with law enforcement.
"We want to make it easier for victims of digital violence to access justice. They suffer serious consequences and often need legal support to enforce their rights. That is why we support HateAid in educating and raising awareness among law enforcement agencies. So people who experience hate online get the help they deserve."
The BMFSFJ's federal program "Demokratie leben!" supports projects to promote democracy and prevent extremism. The latter includes HateAid with its competence network against hate on the Internet.
"Democracy thrives on the participation of all. We are therefore watching the escalation of online violence with great concern: more and more people are being insulted, threatened and deliberately forced out of public discourse online. Those who stand up for our open, diverse, democratic society are often affected most of all. We resolutely oppose this development – for an internet where everyone feels safe. That is why we support HateAid through the federal program 'Demokratie leben!'."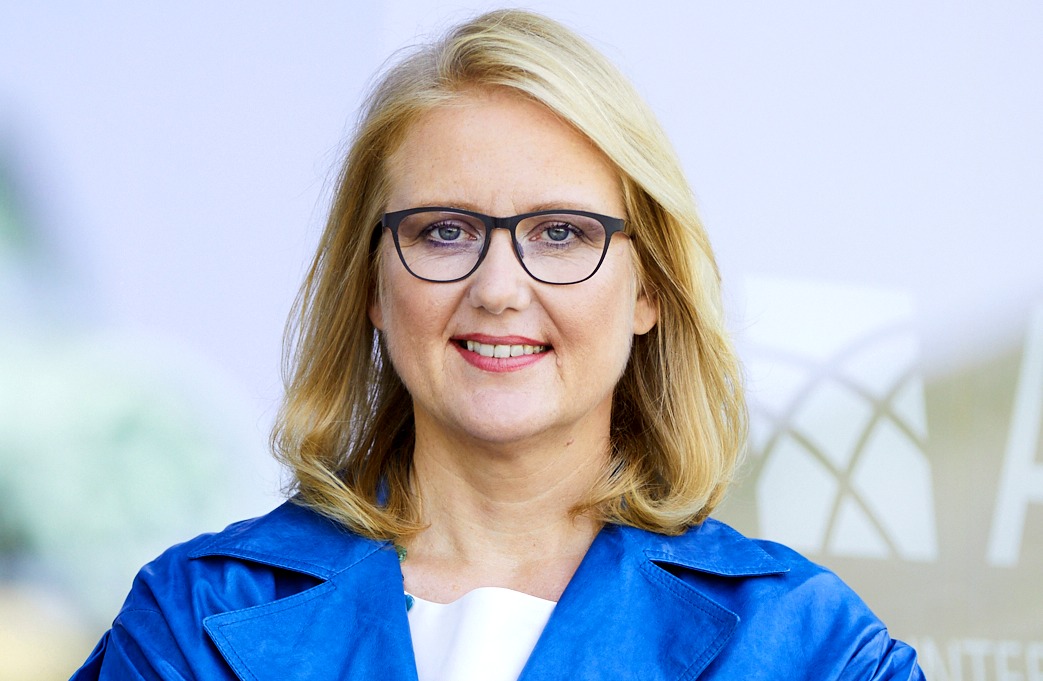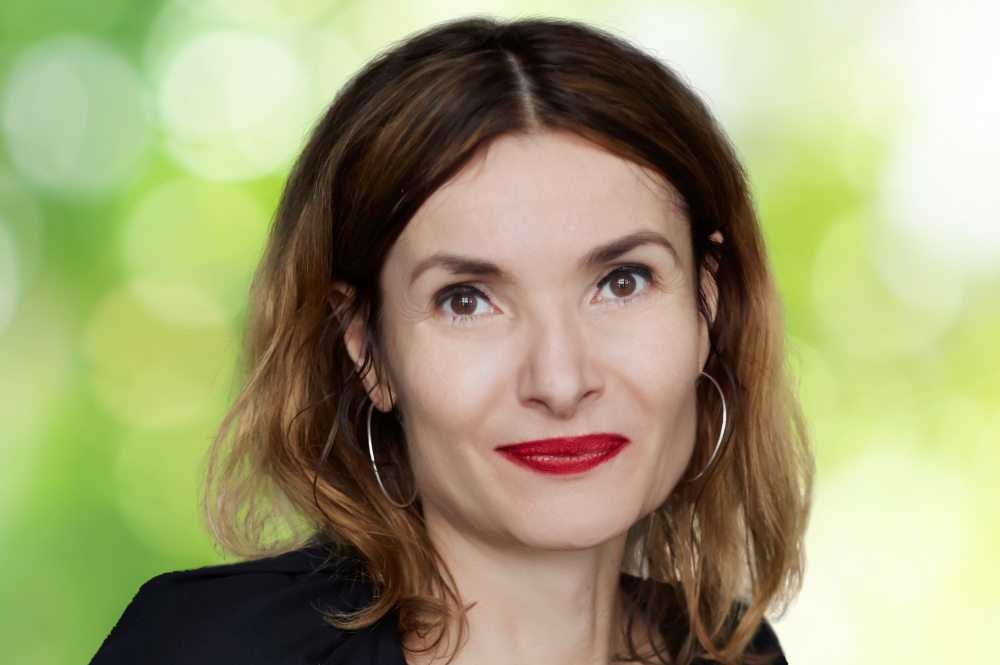 The German Postcode Lottery promotes the monitoring of the online presences of those affected by digital violence. In this way, we uncover dynamics of hate and can take joint action against them.
"As a unique social lottery in which not only entire neighborhoods can win, but also something good is done at the same time with every ticket, we stand up for social cohesion in society, for diversity, respect and tolerance, and basic democratic values – and this is more important than ever, especially in times of rising populism and increasing hate messages on the Internet. We are very pleased to be able to support the important work of HateAid thanks to our participants."