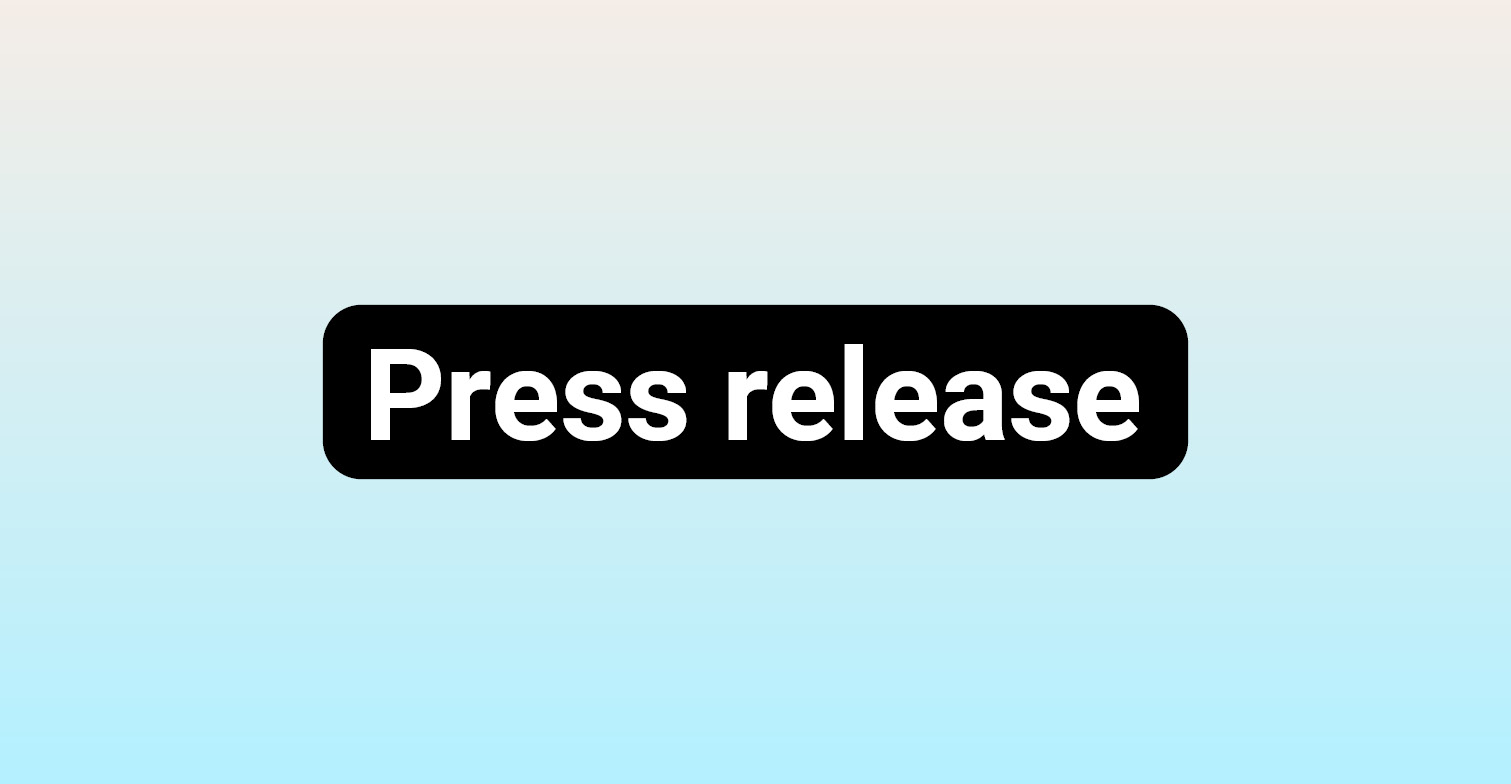 30,000 people in international Petition call on the EU to end digital violence against women with the Digital Services Act (DSA).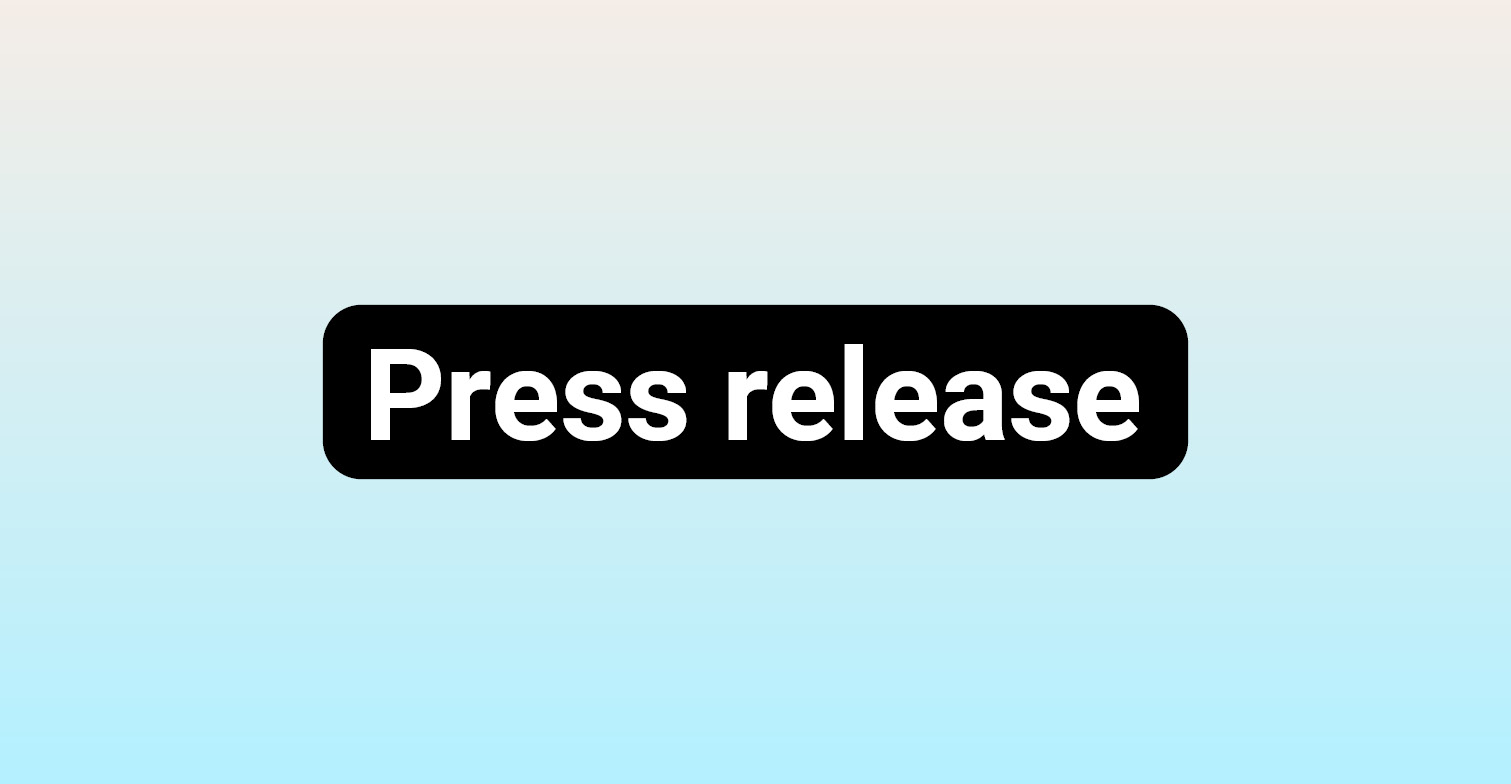 New regulations for porn platforms secure victims of image-based sexual abuse but DSA fails to strengthen hate victims' rights on the platforms.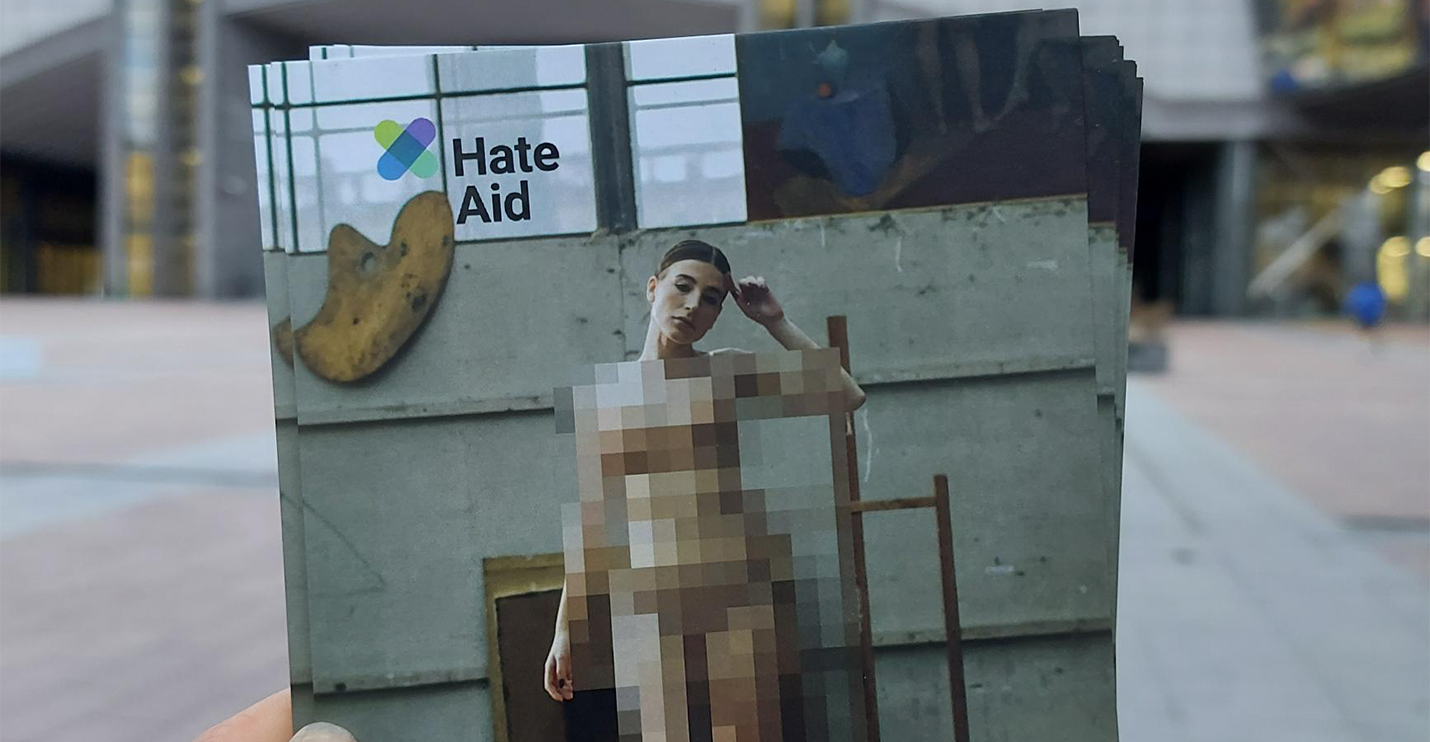 Image-Based Sexual Abuse is a severe problem. It needs to be tackled by EU lawmakers to protect victims - read more in the expert opinion!