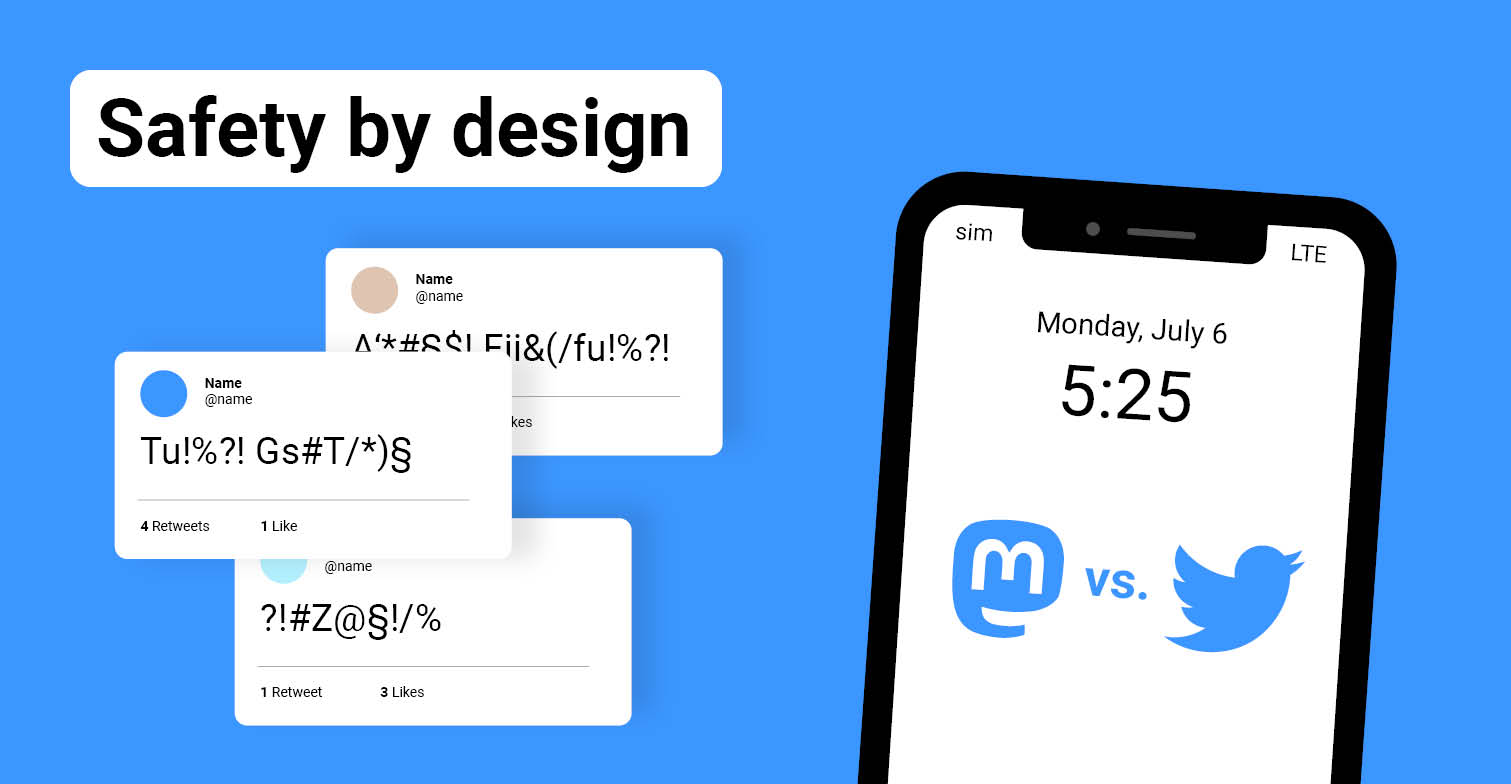 Safety by design protects users of social platforms. This is shown by a comparison of Mastodon and Twitter. But Fediverse can also be better.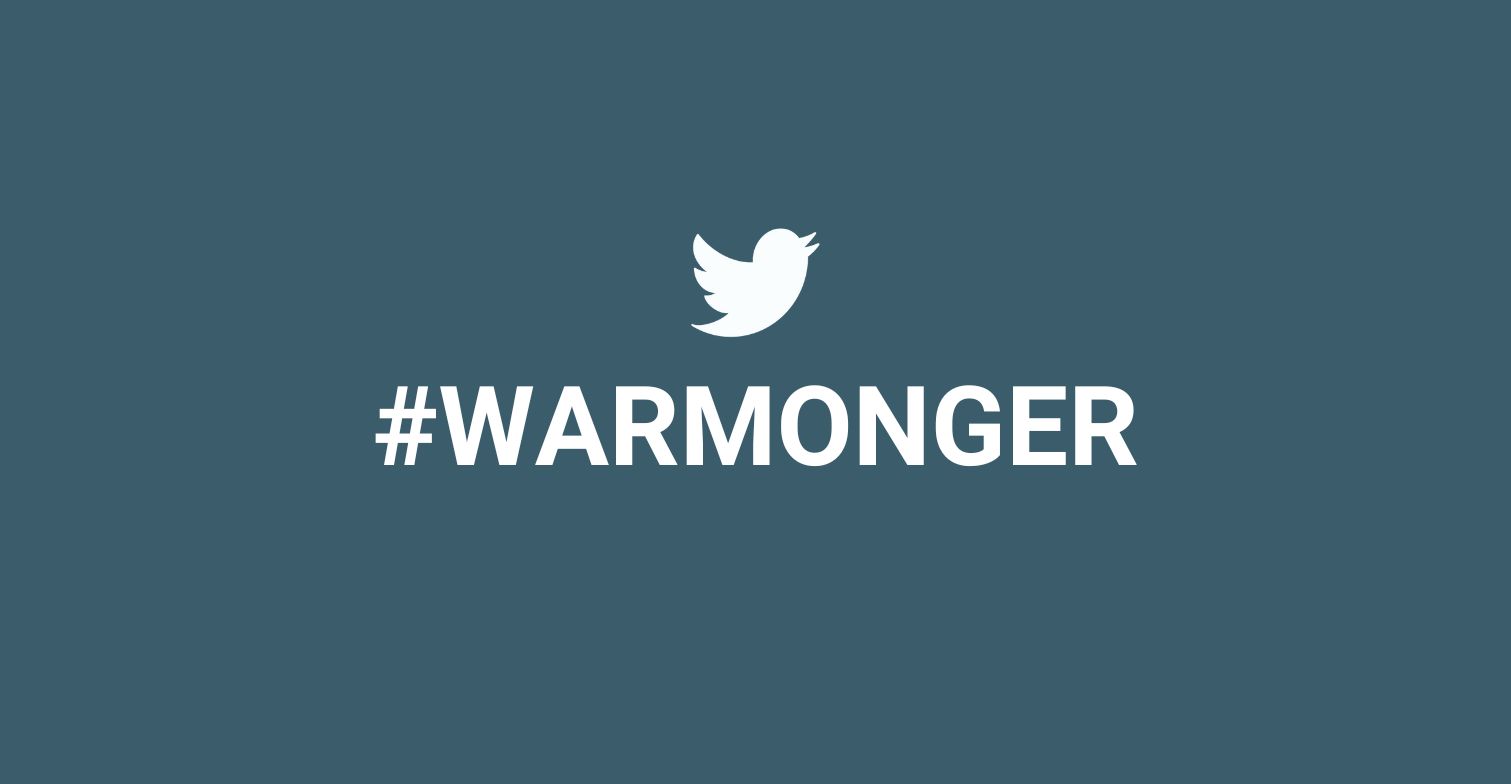 The hashtag warmonger is trending on Twitter. And the platform doesn't act, as HateAid investigations show.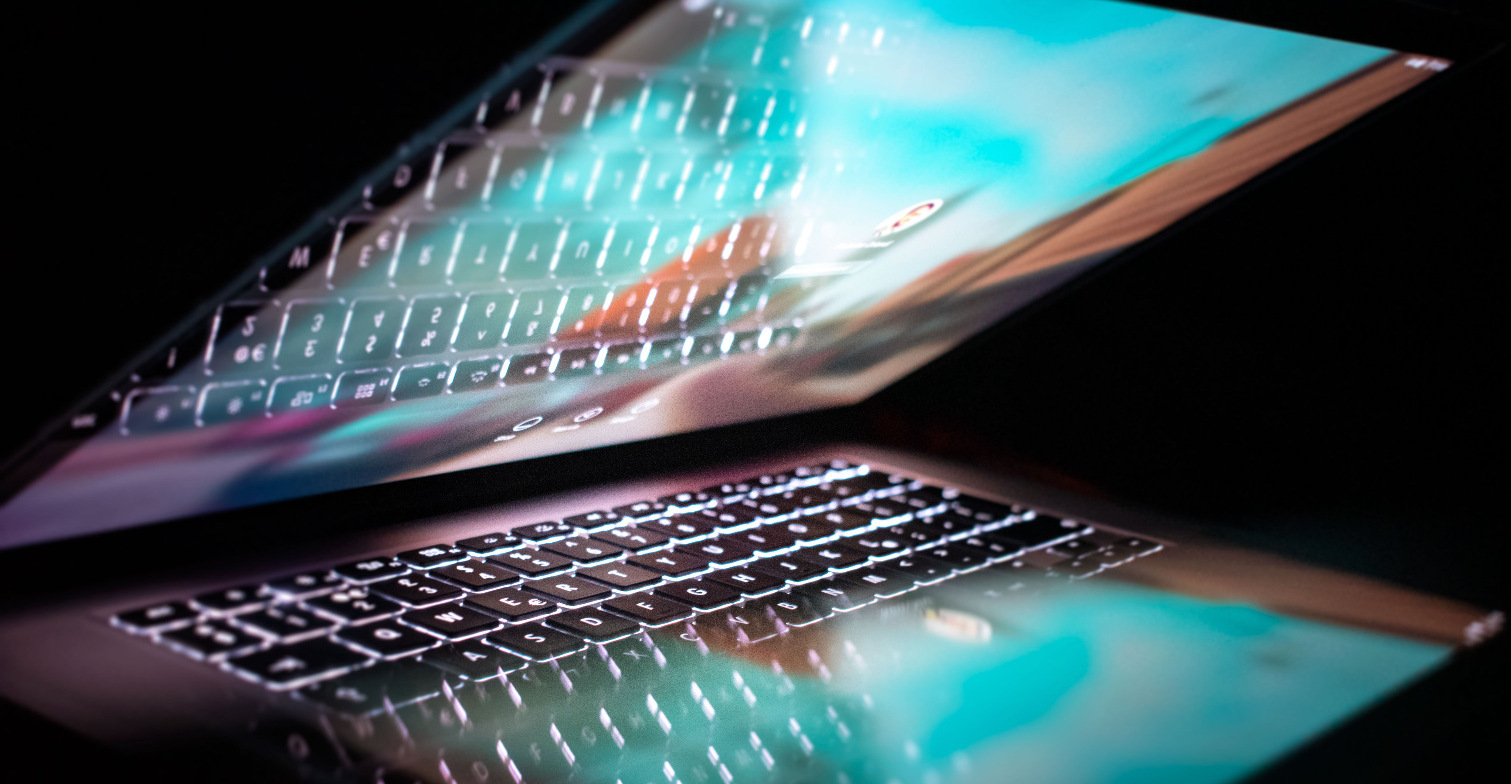 From April 2022, the hashtag Warmonger spread at lightning speed across various social media platforms, even to the streets. What's behind it?